History of Pain In Child Health (PICH)
Resources to learn more
Funding
2002 – 2012: P. McGrath (PI), B. Stevens, 

A. Finley, K. Craig, C. Johnston, C. von Baeyer.

 Pain in Child Health: An innovative, transdisciplinary, cross-Canada training consortium. ($1,855,000 total) CIHR Training Grant ($1,800,000) + Mayday Fund. ($55,000).

2012 – 2018: 

B. Stevens (NPI)

, 

A. Finley, K. Craig, C. Johnston, C. von Baeyer. 

Pain in Child Health (PICH) 2: An innovative, transdisciplinary, cross-Canada training consortium. CIHR Strategic Training In Health Research ($1,950,000) 

+ Mayday Fund ($174,978 CAD from 2009-2012 + $184,500 CAD from 2012-2015). 
The PICH community brings together paediatric pain researchers and trainees from across the world. Learn more about the PICH leadership team (Co-Chairs, National Collaborators and Trainee Representatives) below.
Over the years, PICH has been fortunate to have many paediatric pain experts in leadership roles to guide and shape the PICH program.
Founding Principal Investigators: Drs. Patrick McGrath, Allen Finley, Celeste Johnson, Ken Craig, Carl Von Baeyer, Bonnie Stevens
New Principal Investigators (joined in 2012): Drs. Jennifer Stinson, Christine Chambers, Ruth Grunau, Rebecca Pillai Riddell
Chairs of PICH Management Committee

Dr. Patrick McGrath (2002 – 2012)
Dr. Bonnie Stevens ( 2012- 2015)
Dr. Rebecca Pillai Riddell (2015 – 2017) & Dr. Jennifer Stinson (2015 – 2017)
In 2018, CIHR STIHR funding for PICH ended and PICH transitioned to a national organization hosted by the SickKids Pain Centre, led by the PICH National Collaborators Committee.

Dr. Jennifer Stinson (2018) & Dr. Melanie Noel (2018 – present)
Dr. Melanie Noel (2018 – present) & Dr. Lindsay Jibb (2019 – present)
PICH National Collaborators Committee Members Over the Years:

Dr. Samina Ali (2020 – present)
Dr. Krista Baerg (2016 – 2019)
Dr. Kathryn Birnie (2020 – present)
Dr. Marsha Campbell Yeo (2016 – 2020)
Dr. Rocio de la Vega (2017 – 2019),
Dr. Ran Goldman (2017 – 2019),
Dr. Ruth Grunau (2016 – 2019),
Dr. Lindsay Jibb (2019 – present),
Dr. Sylvie LeMay (2016 – 2019),
Dr. Meghan McMurtry (2016 – present),
Dr. Melanie Noel (2016 – present),
Dr. Rebecca Pillai Riddell (2018-2019),
Dr. Tim Oberlander (2020 – present),
Maria Pavlova (2020 – present),
Dr. Tuan Trang (2016 – 2018),
Dr. Argerie Tsimicalis (2019 – present),
Dr. Nynke van den Hoogen (2020 – present)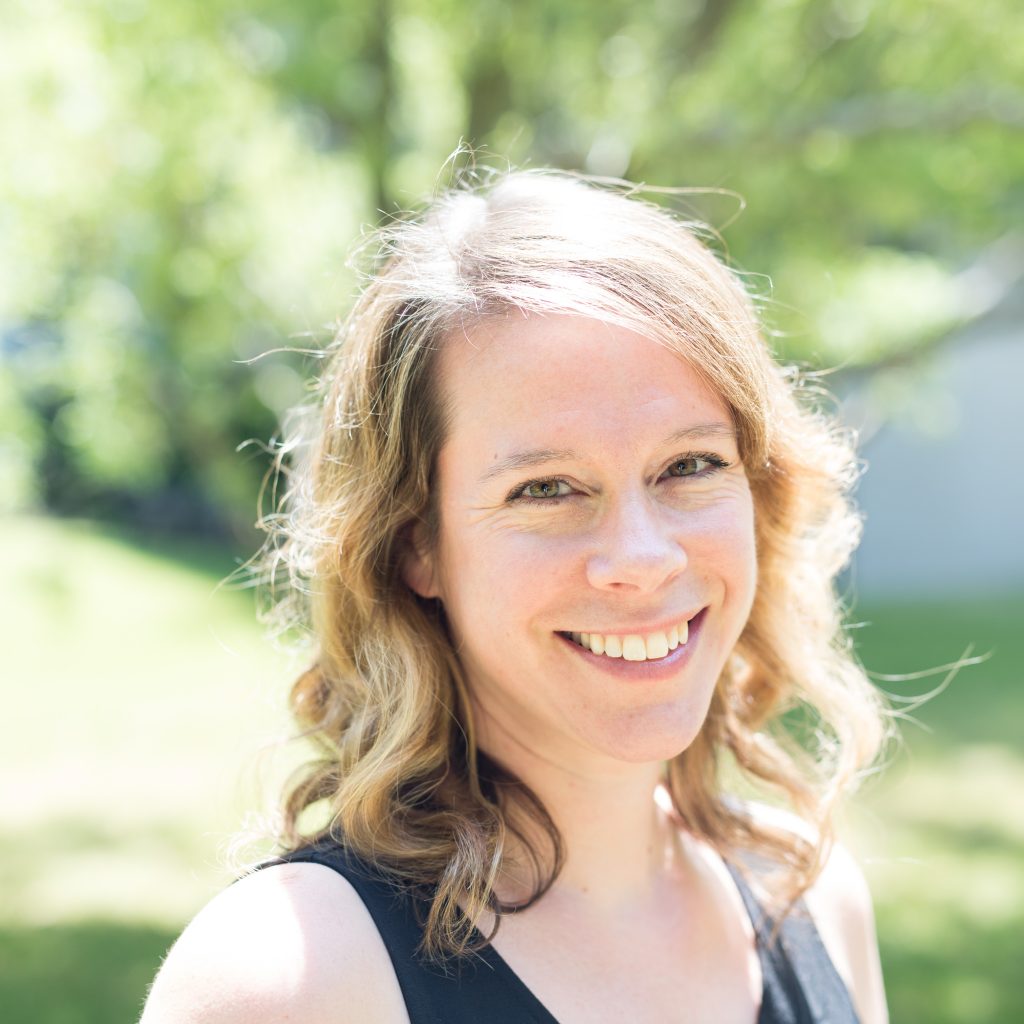 C. Meghan McMurtry is an Associate Professor in Psychology at the University of Guelph, director of the Pediatric Pain, Health, and Communication Lab, and a Clinical and Health Psychologist with the Pediatric Chronic Pain Program at McMaster Children's Hospital. Dr. McMurtry's research and clinical interests focus on acute and chronic pain, medical procedure-related fear, as well as communication and family influences in these contexts. Dr. McMurtry was the Co-Principal Investigator and an Evidence Lead on the national Help Eliminate Pain in Kids and Adults Team which created two clinical practice guidelines regarding vaccination pain and needle fear management; aspects from the pain management guideline were endorsed for vaccinations worldwide by the World Health Organization (WHO). Recently, Dr. McMurtry was the sole psychologist on the small subcommittee for the WHO's Global Advisory Committee on Vaccine Safety tasking with creating guidance on immunization stress-related responses. She is also serving as the sole psychologist on the 25 person Guideline Development Group representing 17 countries for the WHO's Guideline for the Management of Chronic Pain in Children.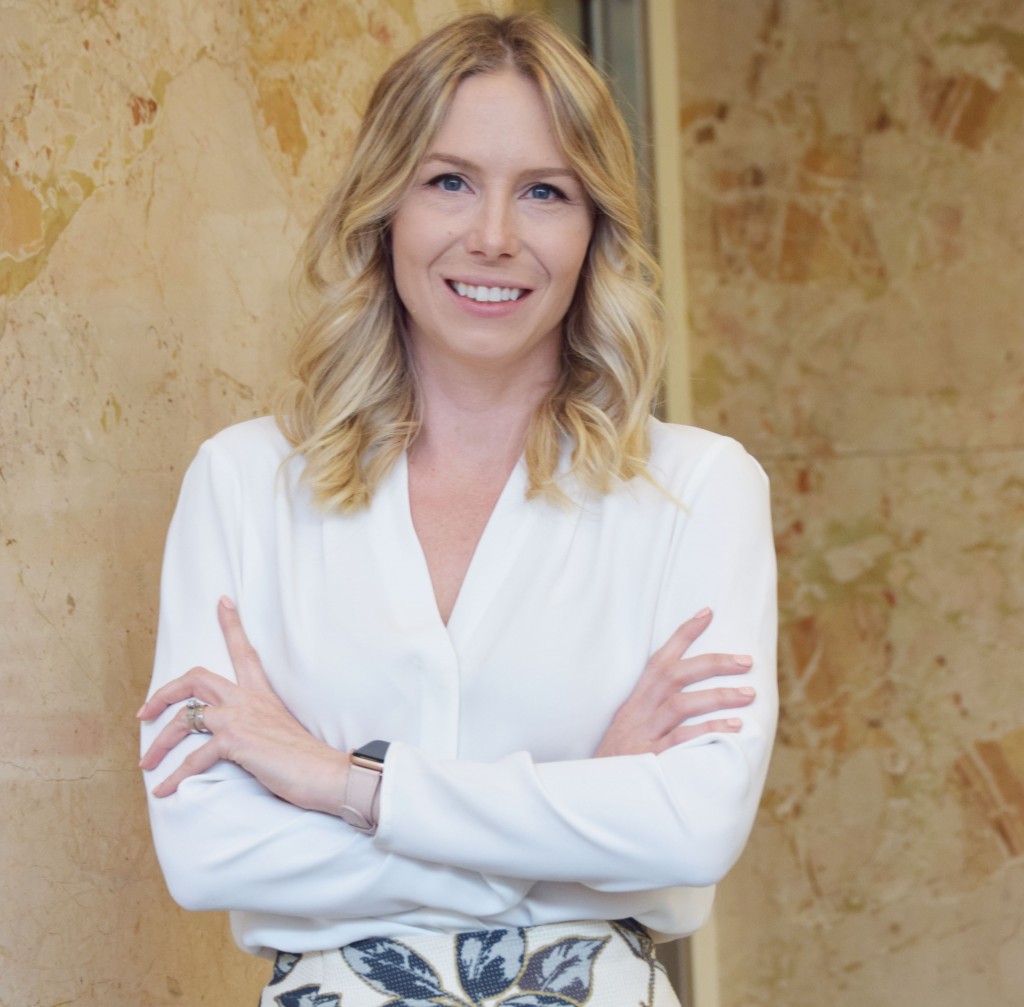 Dr. Lindsay Jibb holds the Signy Hildur Eaton Chair in Pediatric Nursing Research at The Hospital for Sick Children (SickKids) and the University of Toronto and a Certified Pediatric Haematology/Oncology Nurse. Dr. Jibb's research program is broadly focused on enhancing quality of life and improving psychosocial care for children, adolescents, and young adults with cancer and their families. Major focuses within this area are:
User-centered development and evaluation of digital health technologies for symptom management
Interventions to empower and support the health of family caregivers of children with cancer
Home-based childhood cancer care
Child with cancer- and caregiver-oriented research priority identification and engagement in research
Dr. Jibb's studies have been funded by the Canadian Institutes of Health Research, the Canadian Cancer Society Research Institute, Alex's Lemonade Stand Foundation, Rally Foundation, the Pediatric Oncology Group of Ontario, and SickKids.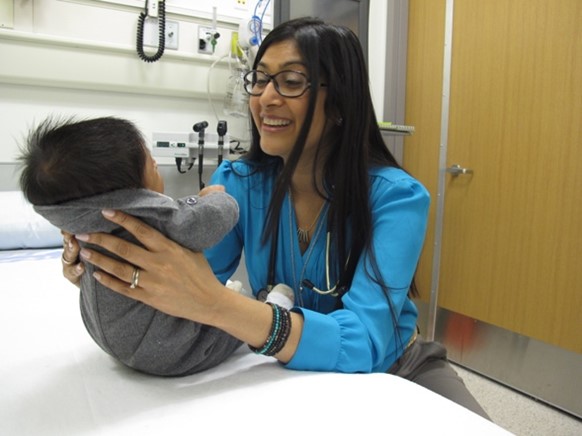 Dr. Samina Ali is a paediatric emergency physician at the Stollery Children's Hospital in Edmonton, Alberta and a Professor of Pediatrics and Emergency Medicine at the University of Alberta. Dr. Ali is a national award-winning researcher, mentor, and educator. She is currently Vice-Chair of Pediatric Emergency Research Canada (PERC), the founding co-chair of PERC's Pain Interest Group, and the Western Canadian lead for Solutions for Kids in Pain (SKIP), a national knowledge mobilization network. Her research program concerns better treatment of children's pain in the emergency department, with a focus on responsible prescribing of opioid analgesia and the management of medical procedure-related pain. She has holds national funding for studies informing best care for children with acute injury and illness. Her past positions include program director for Pediatric Emergency Medicine (University of Alberta), Director of Professionalism (Undergraduate Medical Education, University of Alberta), Assistant Dean of Professionalism (Faculty of Medicine & Dentistry, University of Alberta), and co-chair of Children's Healthcare Canada's Community of Practice for Pain.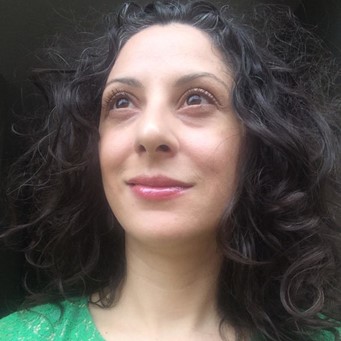 Argerie Tsimicalis, RN, PhD is an Associate Professor in the Ingram School of Nursing with an Associate Member Status in the Department of Oncology, Faculty of Medicine and Health Sciences, McGill University. She also holds two scientific appointments in the hospital sector in Clinical Research at Shriners Hospitals for Children-Canada and in the Injury Repair Recovery Program at the Montreal University Health Centre Research Institute (MUHC-RI). In 2019, Dr. Tsimicalis was awarded a competitive career award called 'Chercheur-Boursier Junior 1' from the Fonds de recherche Québec-Santé (Quebec Medical Research Council). Dr. Tsimicalis serves as one of the National Collaborators for Pain in Child Health, which offers national and international training opportunities. Her program of research is devoted to understanding the costs (and benefits) of childhood illness and disability. Understanding these costs and benefits have set the stage for the creation and evaluation of cost-effective, child- and family-'friendly' innovative health services (e.g. e-health, m-health, virtual reality, and gaming), resources (e.g. songs and books) and policies (e.g. policy briefs, evidence-based practice guidelines). Innovations arise through transdisciplinary thinking, global partnerships, and a rich trainee environment. Dr. Tsimicalis' students come from an astonishingly wide range of backgrounds. She also supervises students with childhood onset illnesses and the siblings of a child with a childhood onset illness. She strives to ignite the research spark in her trainees, which finds its expression in the many ongoing collaborations that she maintains with her former students. For more details, please visit Argerie's website.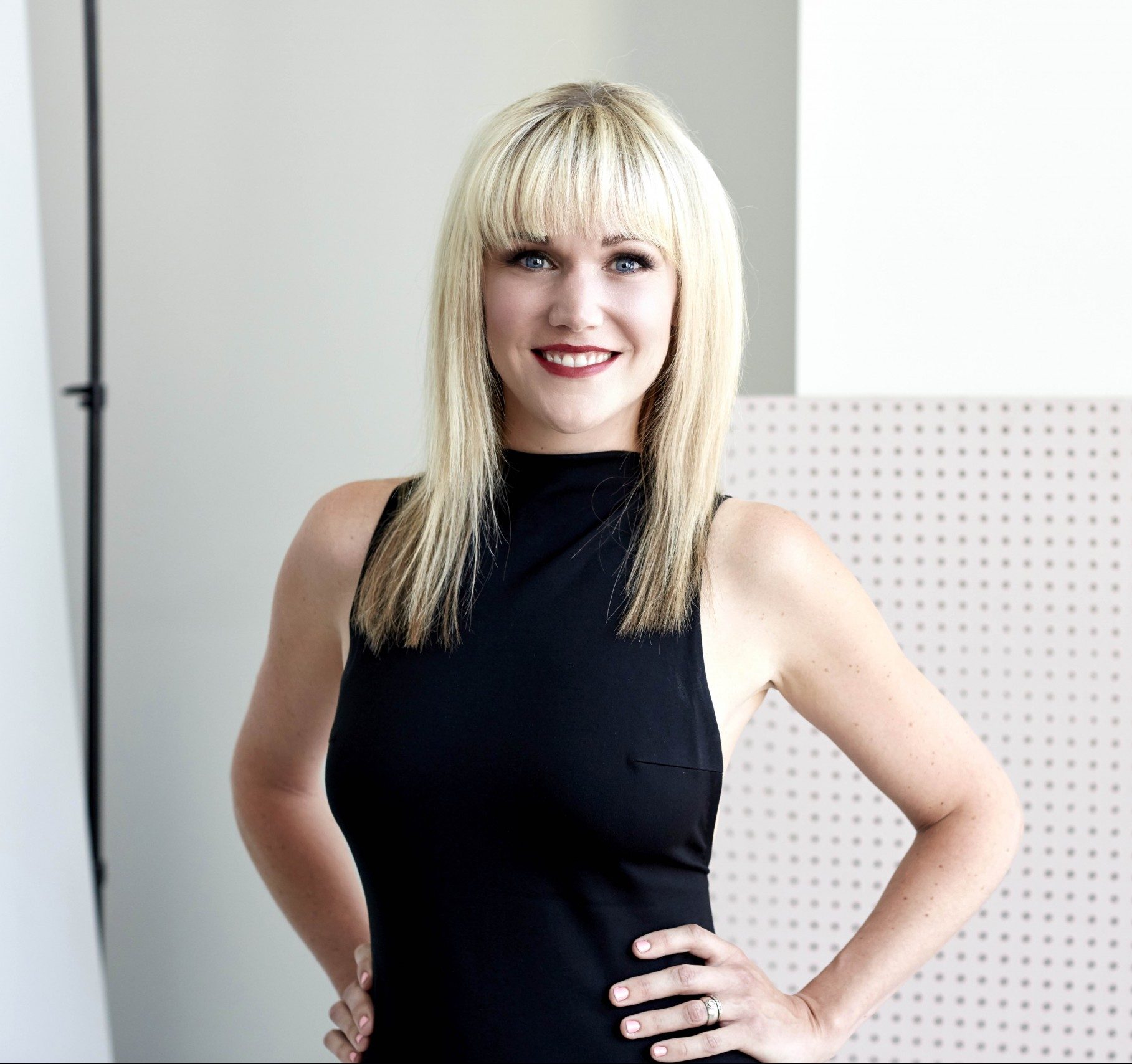 Melanie Noel, PhD, RPsych is an Associate Professor of Clinical Psychology at the University of Calgary and a Full Member of the Alberta Children's Hospital Research Institute and the Hotchkiss Brain Institute. She directs the Alberta Children's Pain Research Lab within the Vi Riddell Pain & Rehabilitation Centre at the Alberta Children's Hospital in Canada. Dr. Noel's expertise is on children's memories for pain and co-occurring mental health issues and pediatric chronic pain. She published guiding conceptual models of children's pain memory development, co-occurring PTSD and chronic pain, and fear-avoidance. In recognition of her contributions to advancing knowledge of the psychological aspects of children's pain, Dr. Noel received early career awards from the International Association for the Study of Pain (IASP), the Canadian Pain Society, the American Pain Society, the Canadian Psychological Association, and the Society of Pediatric Psychology. She was named Avenue Magazine Calgary's Top 40 Under 40 (Class of 2017) and a Killam Emerging Research Leader (2020).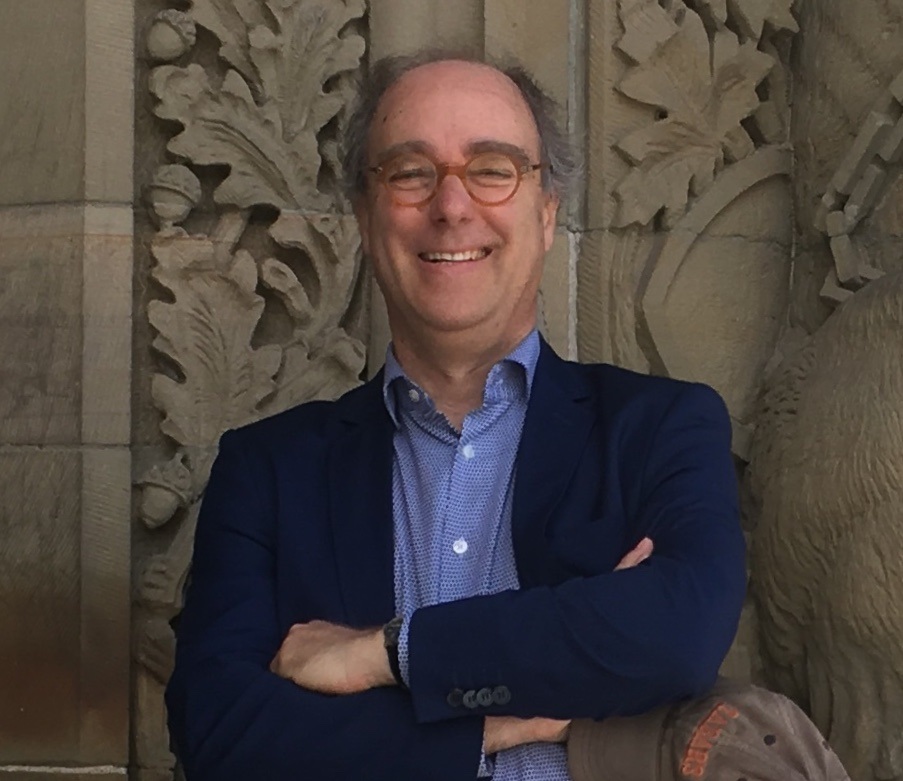 Dr. Tim Oberlander is a physician-scientist whose work bridges developmental neurosciences and community child health. As a clinician he manages complex pain in children and has a particular interest in managing pain in children/youth with developmental disabilities. As a researcher, his primary interest has been in studying how early life experiences shape stress/pain and related neurobehavioral outcomes during childhood. Dr. Oberlander's work extends from molecular/genetic studies to population epidemiological studies that characterize neurodevelopmental pathways that reflect risk, resiliency and developmental plasticity. Outcome measures include studies of pain reactivity, attention, mood and executive functions across early childhood. The goal of Dr. Oberlander's work is to understand how and why this happens.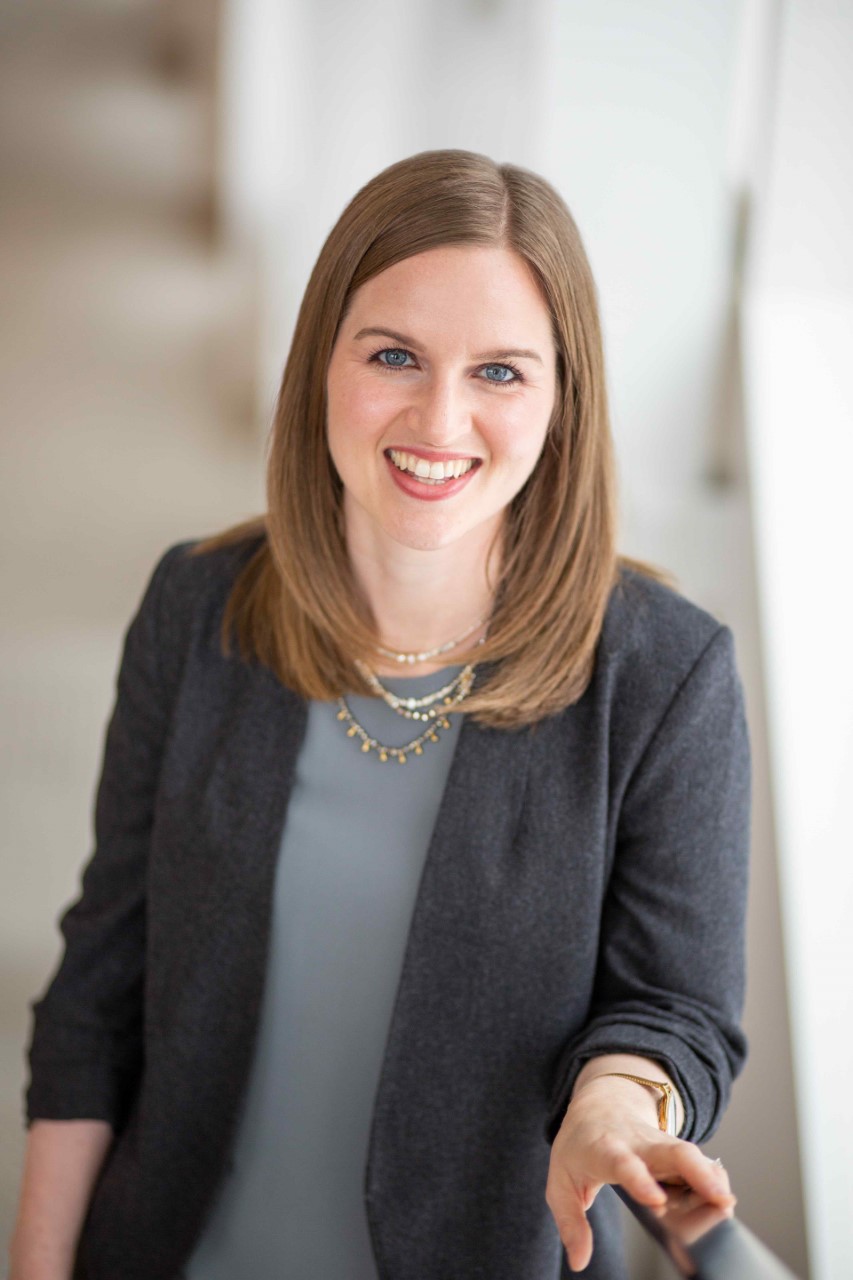 Dr. Katie Birnie is a Clinical Psychologist and Assistant Professor in the Department of Anesthesiology, Perioperative and Pain Medicine at the University of Calgary. She leads the Partnering For Pain patient-oriented research program that integrates patient and family partnership and multi-stakeholder engagement to improve the prevention, assessment, and management of pain experienced by children and their families. In addition to her research program, Dr. Birnie is Assistant Scientific Director of Solutions for Kids in Pain (SKIP), a national knowledge mobilization network in children's pain, and a Medical Psychologist at Alberta Children's Hospital in the Vi Riddell Children's Pain and Rehabilitation Program.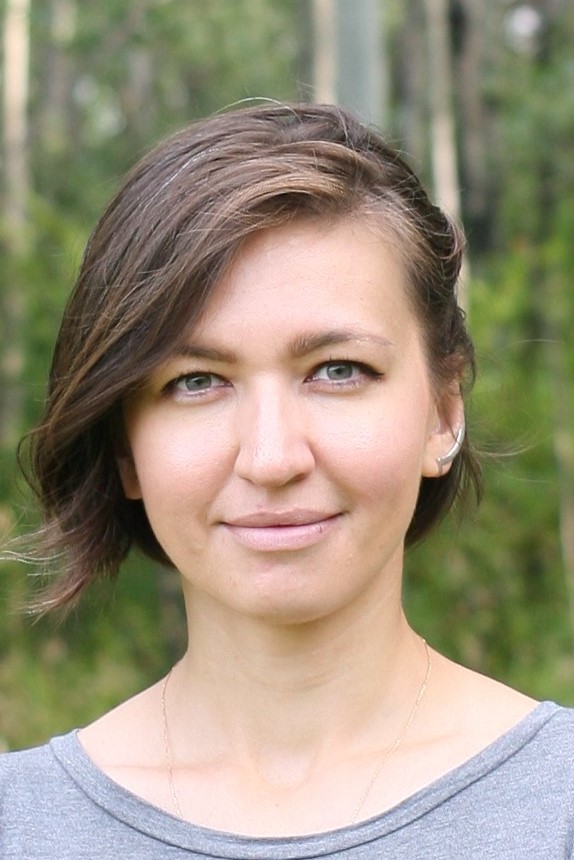 Maria Pavlova, M.Sc., is a PhD Candidate in Clinical Psychology at the University of Calgary working under the supervision of Dr. Melanie Noel. She is fascinated by the relationship between mind and body, psychopathology and physical health, and by therapeutic approaches that tackle that relationship. Maria's primary research interest is children's memories for painful experiences as well as ways to reframe those memories. Maria's research is supported by the Alberta Strategy for Patient-Oriented Research, University of Calgary Eyes High Doctoral Scholarship, Alberta Innovates, and Frederick Banting and Charles Best Canada Graduate Scholarships. Maria is a 2020 PAINtalks speaker representing Canadian Pain Society.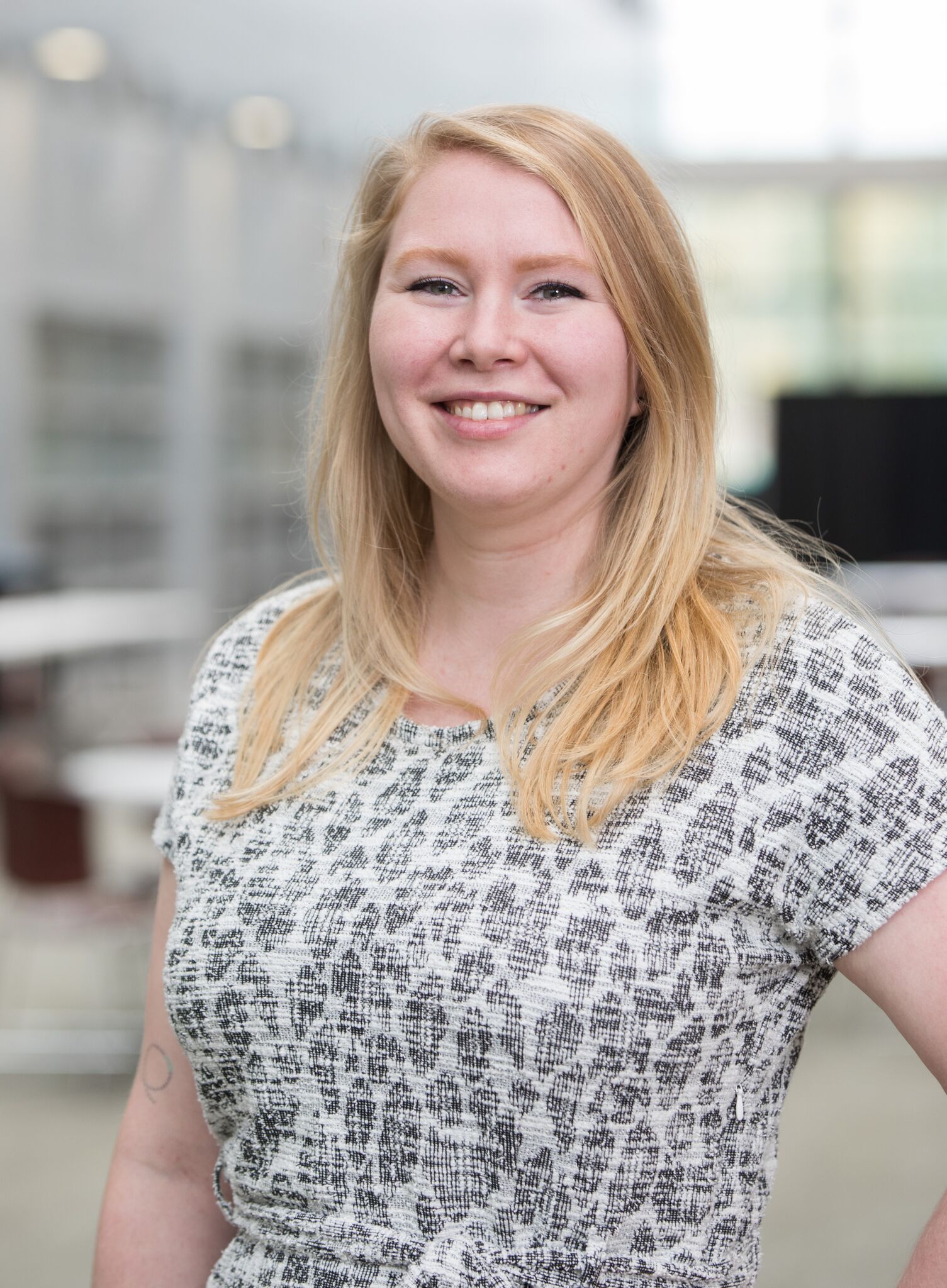 Nynke van den Hoogen, B.Sc. M.Sc. PhD, is a postdoctoral trainee in Dr. Tuan Trang's lab at the Hotchkiss Brain Institute of the University of Calgary, Canada. Originally from the Netherlands, Nynke completed a PhD in developmental Neuroscience at the University of Maastricht in collaboration with Erasmus Medical Centre – Sophia Children's Hospital in Rotterdam. Nynke's major research interest lies in unravelling the developmental pathways that underlie individual differences in pain perception and susceptibility. Her research expertise is the consequences of procedural pain and opioid analgesia in early life, studied in preclinical models. Previously, she showed that neonatal procedural pain leads to changes in re-injury pain behaviour in adulthood, correlated with anatomical and functional changes of the spinal pain network. She moved to Calgary in July 2019, and currently studies the mechanisms behind acute and long-term effects of opioid withdrawal in early life.