The Paediatric Pain fellowship is funded by The Louise and Alan Edwards Foundation (LAEF). The fellowships are for postdoctoral PICH trainees pursuing full-time research in pain in children at Canadian Institutions. The scope of research area includes topics in basic and clinical sciences. Congratulations to all our recipients!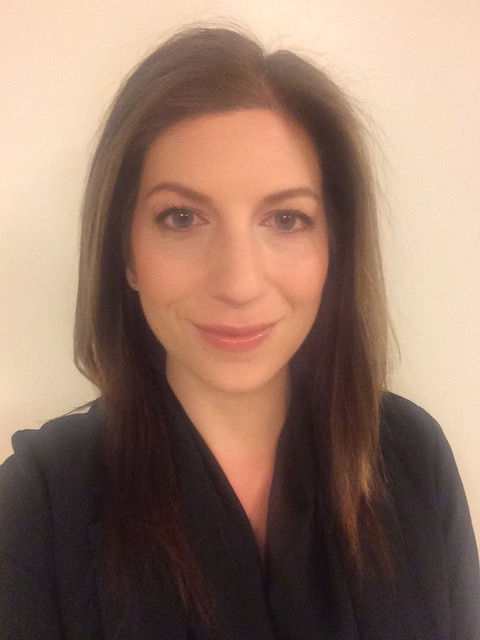 Dr. Sabine Soltani (2020-2021)
Dr. Sabine Soltani recently completed her PhD at the University of Calgary under the mentorship of Dr. Melanie Noel. She completed her pre-doctoral residency with the Calgary Clinical Psychology Residency program. She is currently completing a Postdoctoral Fellowship with the support of the Louise & Alan Edwards Foundation (LAEF) Postdoctoral Fellowship in Pediatric Pain Research. Dr. Soltani's research to date has broadly focused on cognitive-affective factors and dispositional constructs implicated in psychopathology (e.g., attentional biases, intolerance of uncertainty, catastrophizing) within the context of depression, anxiety, and the intersection of pediatric chronic pain and mental health. Her dissertation research focused on examining the role of attentional biases in youth with chronic pain and the association of these biases with key clinical outcomes (i.e., pain and mental health symptoms) in impacted youth. Her postdoctoral research will continue to focus on better understanding the intersection of pediatric chronic pain and co-occurring mental health symptoms.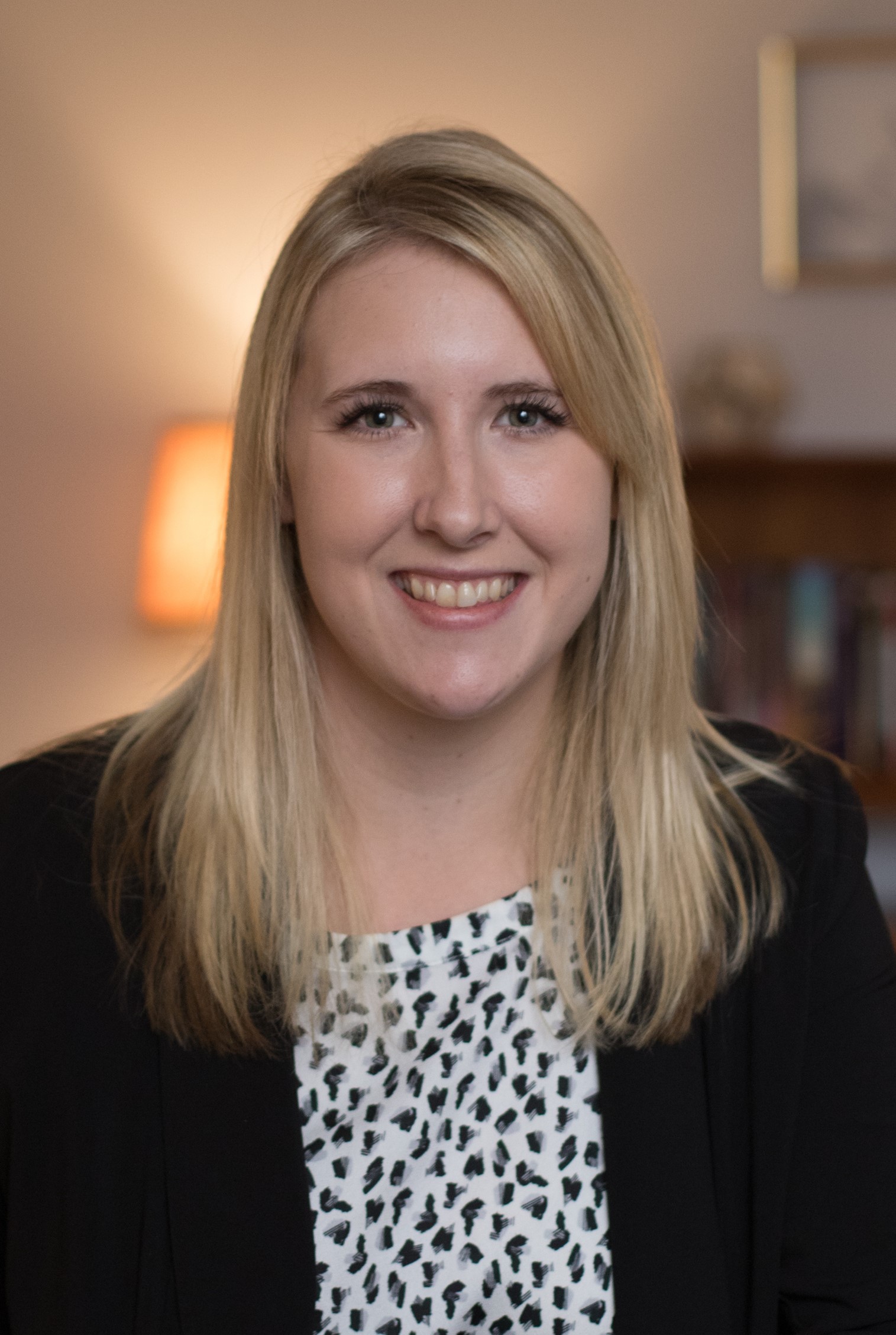 Brittany Rosenbloom (2021-2022)
Throughout Ms. Rosenbloom's graduate training at the University of Toronto and York University, she has been investigating the transition from acute to chronic pain in children, adolescents, and adults within the perioperative context. She is completing her PhD in Clinical Psychology under the supervision of Dr. Joel Katz with a focus on health psychology. Ms. Rosenbloom has accepted a post-doctoral position under the supervision of Dr. Jennifer Stinson at The Hospital for Sick Children and Dr. Katie Birnie at The University of Calgary (start date: September 2021). During her post-doctorate, she aims to design a perioperative pain psychological intervention that can be delivered virtually and scaled to other pediatric centres. Her longterm goal is to become a pediatric clinician-scientist studying pain.

Past fellowship recipients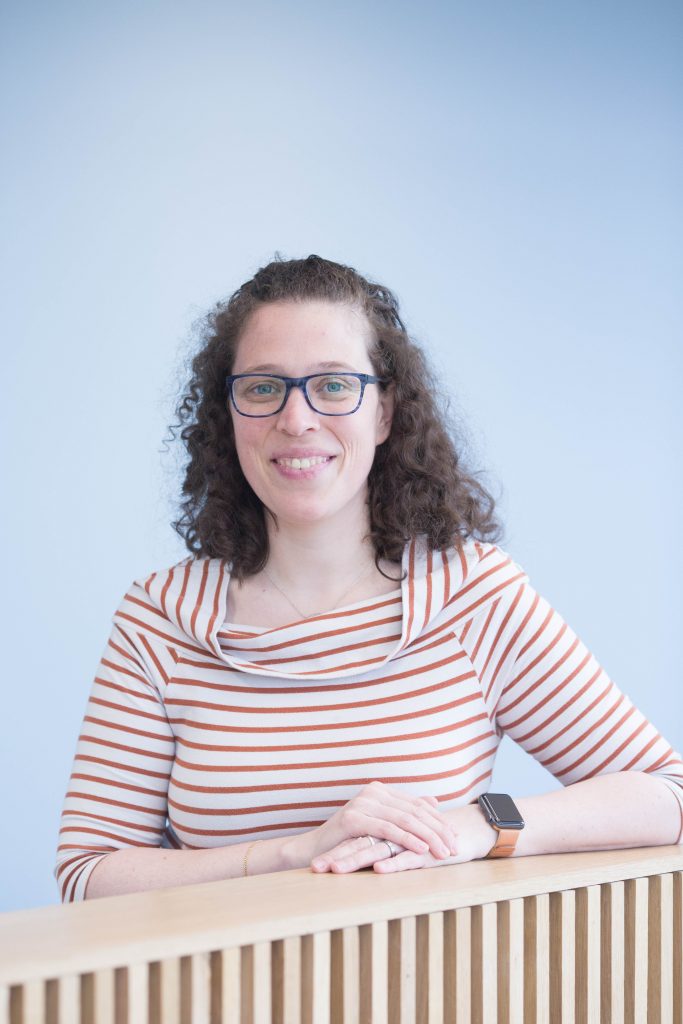 Dr. Line Caes (2012)
Dr. Caes completed her PhD, focused on understanding parental responses towards child pain, at Ghent University, Belgium and undertook her postdoctoral training at the Centre for Pediatric Pain Research, Canada. She was a lecturer at NUI Galway, Ireland, before taking up her current lectureship at the Division of Psychology, Faculty of Natural Sciences, University of Stirling. Dr. Caes' research interests concern the social context of acute and chronic paediatric pain experiences. Her research aims to further our understanding of the bidirectional influence between parents and children during painful experiences. Dr. Caes is particularly interested in how these bidirectional influences change throughout childhood development, i.e. from pre-school age to young adulthood. She is also passionate about ensuring that our knowledge on the role of social factors in explaining child pain experiences translates into better treatment opportunities for families of a child with chronic pain.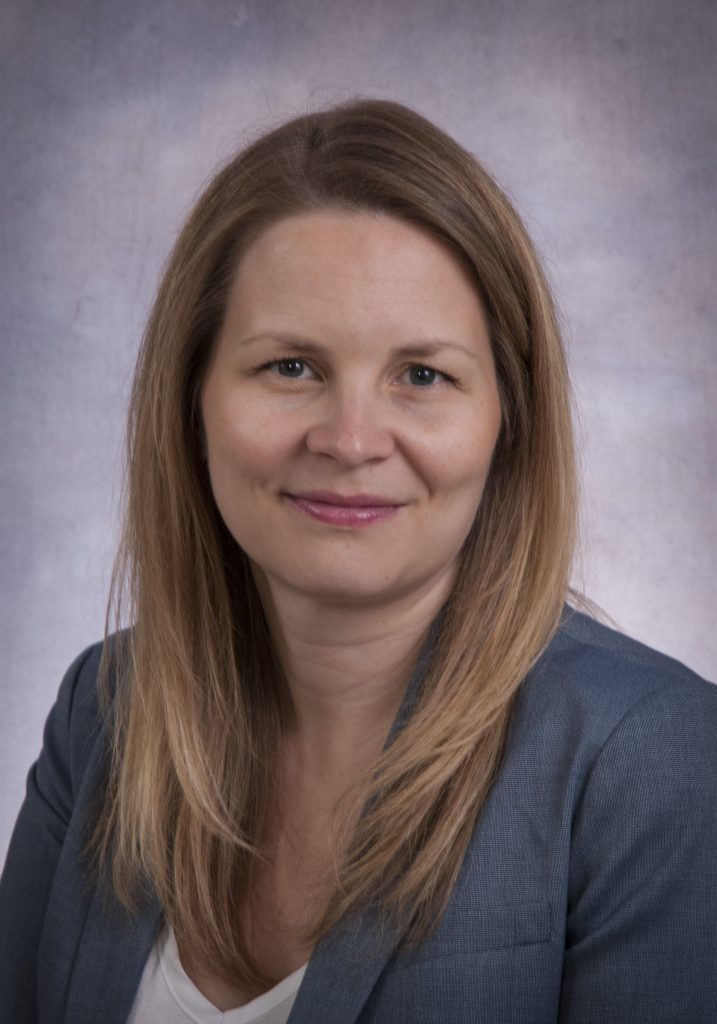 Dr. Sara Ahola Kohut (2014)
Dr. Ahola Kohut is a clinical health psychologist with the Inflammatory Bowel Diseases Centre at The Hospital for Sick Children in Toronto, Canada. She is also an Associate Scientist with SickKids Research Institute and holds appointments at both the Department of Psychiatry and Institutes for Medical Science at the University of Toronto. Clinically, Dr. Ahola Kohut works exclusively with children and adolescents living with chronic disease and their families. Her program of research focuses on building resilience in youth with chronic disease and covers two main foci:
building meaningful peer and social supports and
mindfulness-based approaches to living with chronic disease (exploring both mechanisms and interventions).
Dr. Ahola Kohut's research capitalizes on innovative approaches via the Internet to improve access to resources and interventions.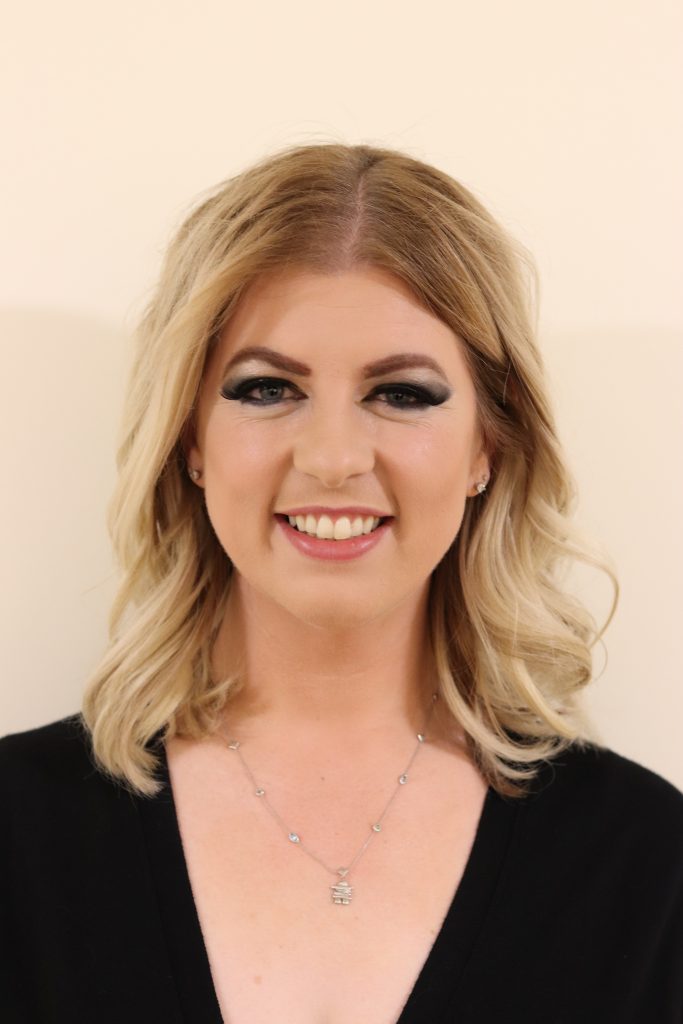 Dr. Jillian Vinall Miller (2016)
Dr. Vinall Miller received a Pain in Child Health Fellowship in 2016 to support her work exploring the neurobiology underlying the co-occurrence of PTSD and chronic pain in youth. In December 2019, she was hired as a Clinical Developmental Neuroscientist and Assistant Professor in the Department of Anesthesiology, Perioperative and Pain Medicine at the University of Calgary, Alberta, Canada. Currently, she leads the Pediatric Anesthesia, Imaging & Neurodevelopmental Science lab at Alberta Children's Hospital. As a primary investigator, Dr. Miller explores the impact of pain and anesthesia on the developing brain, and the mechanisms underlying the development and maintenance of chronic pain in youth. She uses of bio-behavioural methods to answer these research questions, including state-of-the-art neuroimaging techniques. The goal of her research is to identify key brain regions involved in these processes to better facilitate the development of effective, evidence-based, targeted interventions to improve the long-term outcomes of vulnerable populations of youth and their families.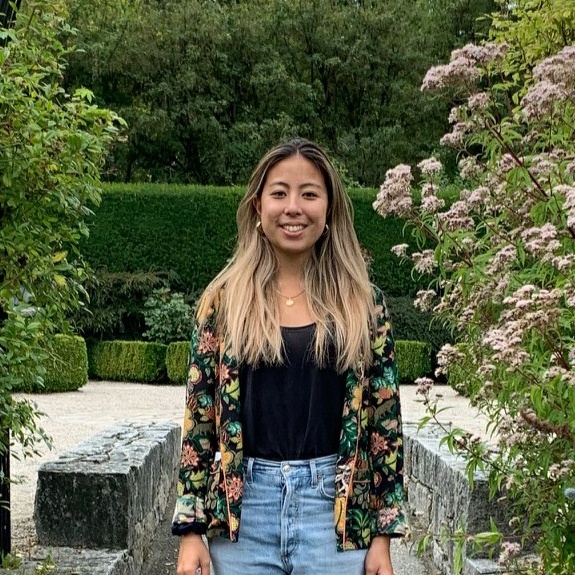 Dr. Charlie Kwok (2018)
Charlie is passionate for pain and neuroscience research. She completed her B.Sc. (Hons) in Neuroscience at King's College London, UK, before pursuing a doctoral degree at the University of Nottingham, UK, under the mentorship of Dr. Gareth Hathway and Prof. Victoria Chapman. She had since completed postdoctoral training under the supervision of Prof. Maria Fitzgerald at University College London, UK, and is now furthering her postdoctoral training in Dr. Tuan Trang's lab at the University of Calgary, Canada. Charlie is interested in the fundamental mechanisms underlying transition from acute pain experiences to chronic pain, her work disseminates how childhood exposure to pain leads to plastic changes in the pain circuit, which further leads to aberrant sensory processing in adolescence and adulthood. In the future she would like to identify strategies that stop the transition from childhood to adulthood chronic pain. When not in the lab, Charlie enjoys travelling, baking and staying active.